Get up close and personal with Relish November 3 & 4 in Santa Cruz, Calif.!
Don't miss the 10th annual Santa Cruz Sea Glass & Ocean Art Festival. We'll be among the many talented artists displaying their work during two days of sea glass, coastal art and bay breezes! Highlights will include genuine sea glass and artist-made creations from dozens of artists from around the world, food, a full bar, and a raffle with tons of prizes.
Discover why sea glass collecting is so popular on coasts around the world and visit Relish at booth number 8 to see our "fresh off the bench" sea glass jewelry creations. Here's a sneak peek!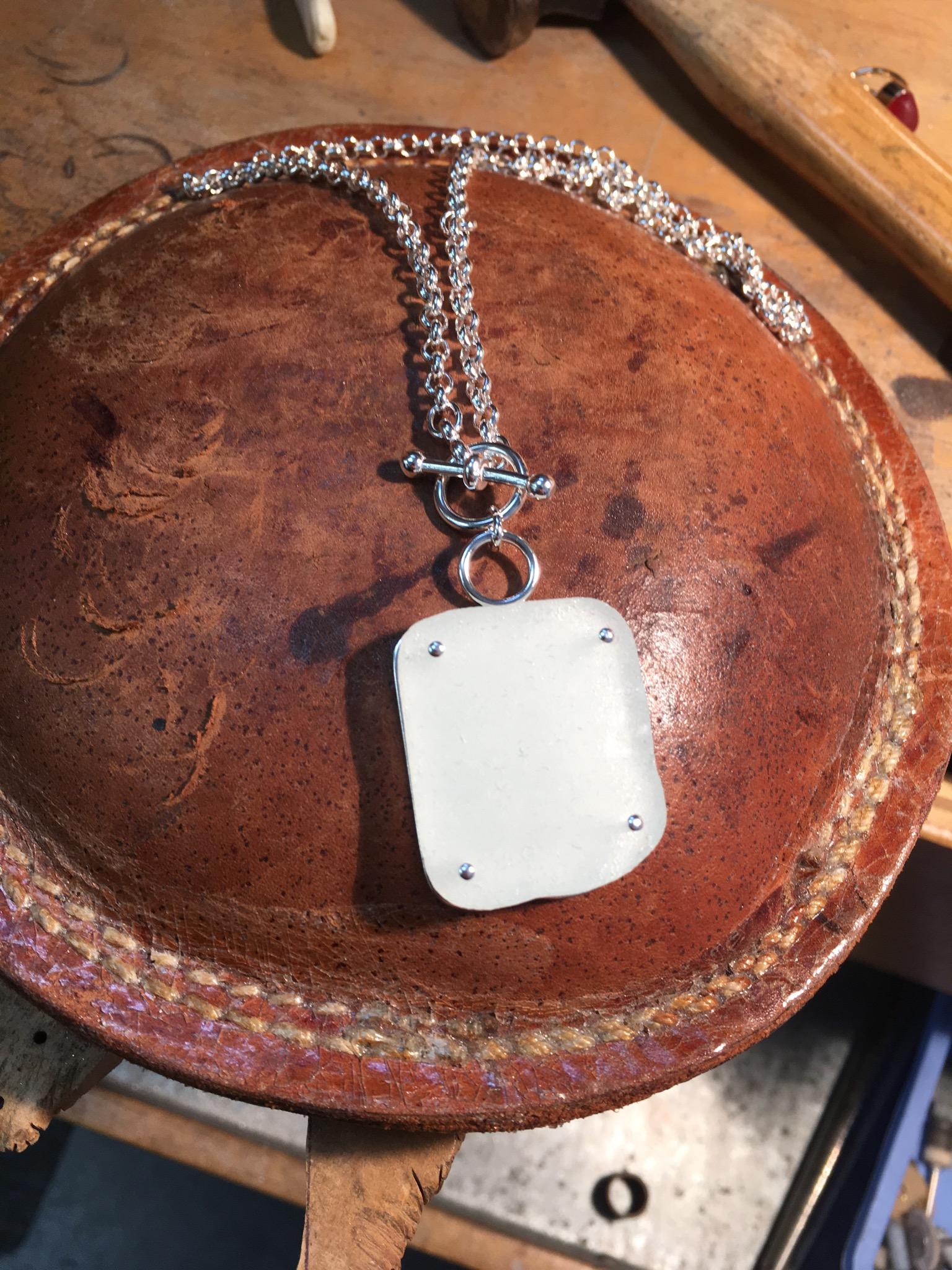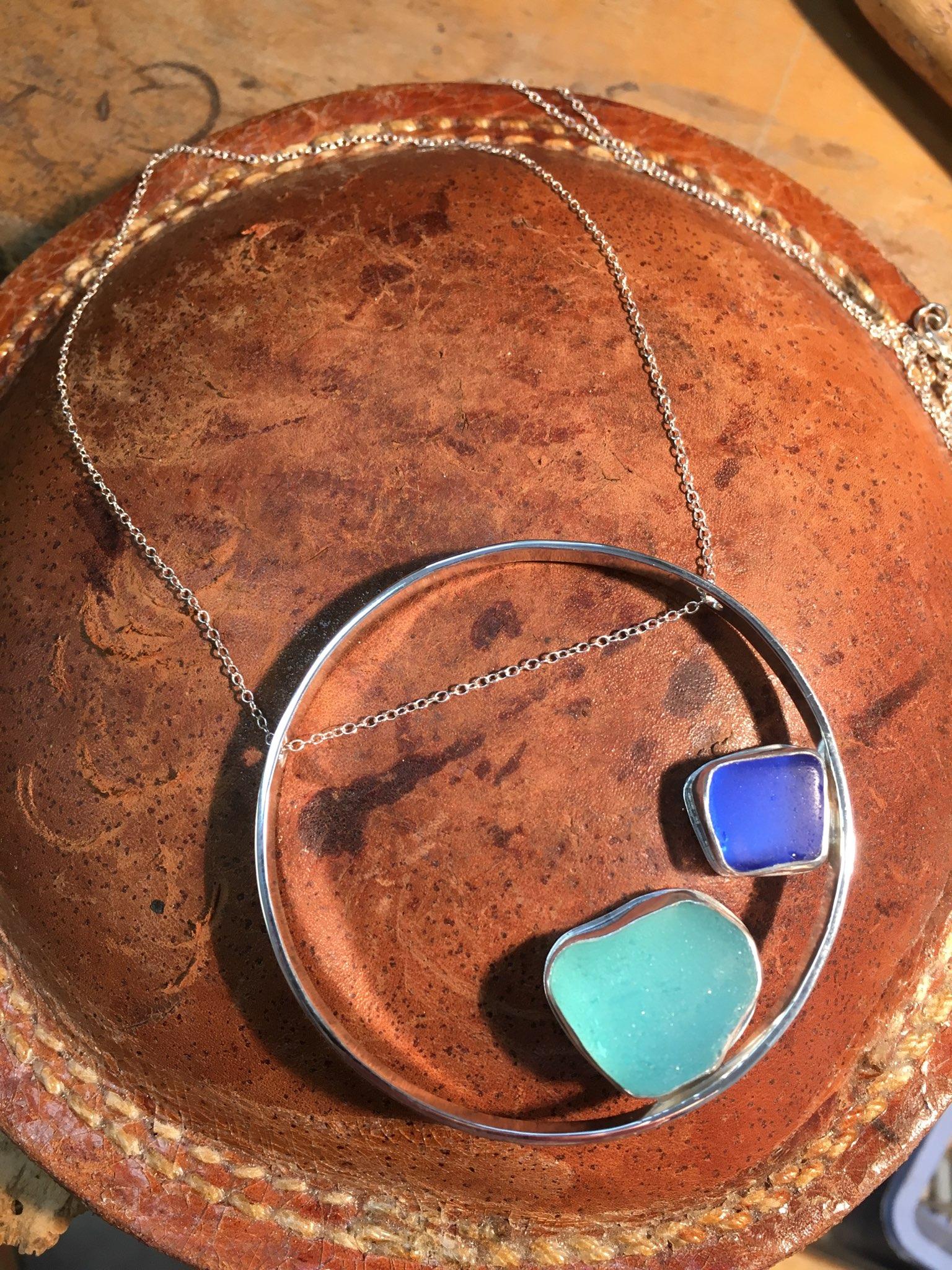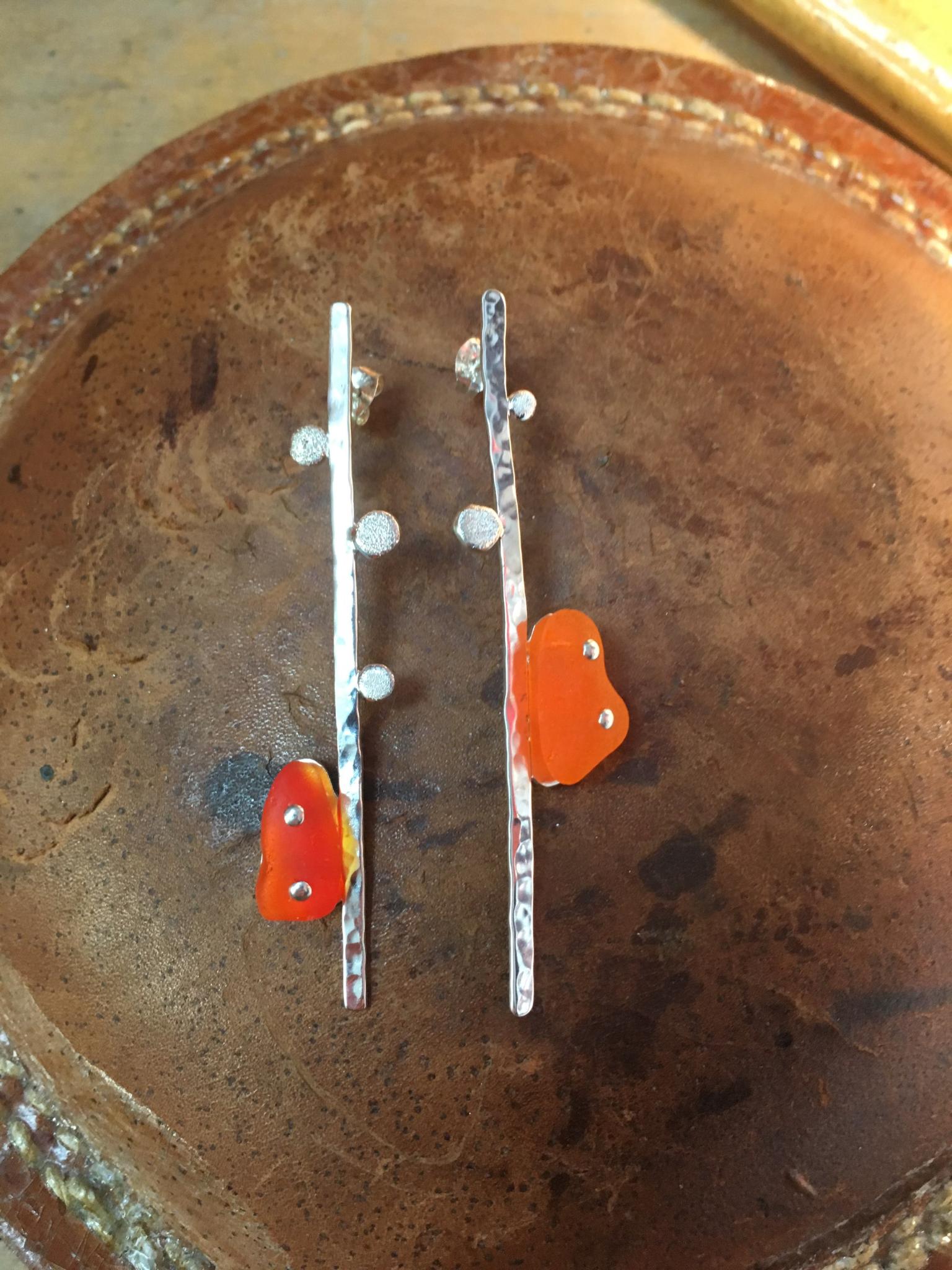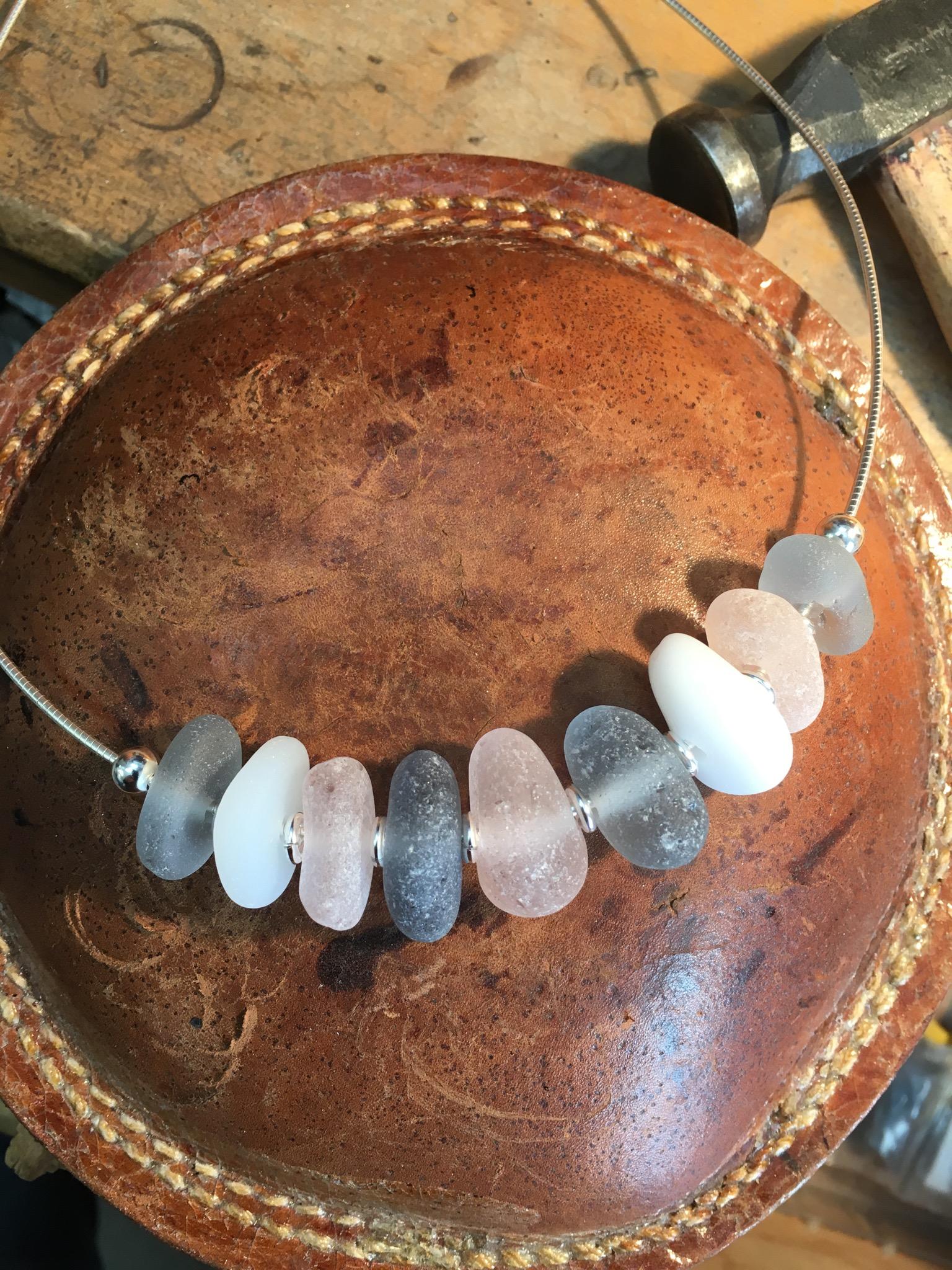 Find more on our Facebook page.